Mobile Apps
For sales reps and utility trade allies frequently registering sales and requesting spiffs .
Short form quick-card entry accelerates the payment cycle.
Data auditing guardrails can reduce processing delays.
Use the phone's camera to instantly capture evidence documentation.
Convenient for nomadic users such field sales and installation professionals.
Incentive requestors can track progress on the app.
Opportunity for deeper engagement via messaging and other on-screen display cards.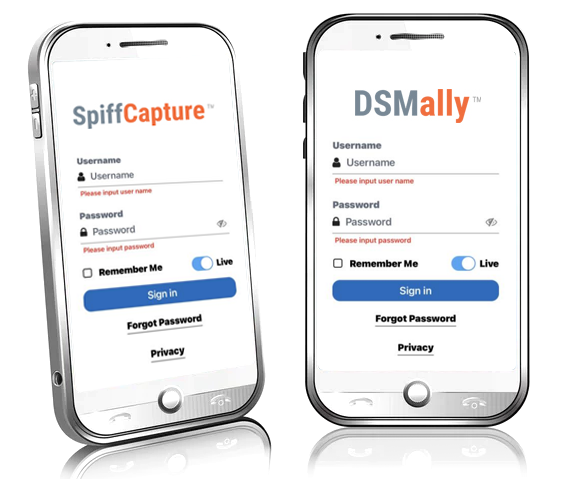 X